UNA DERBY DAY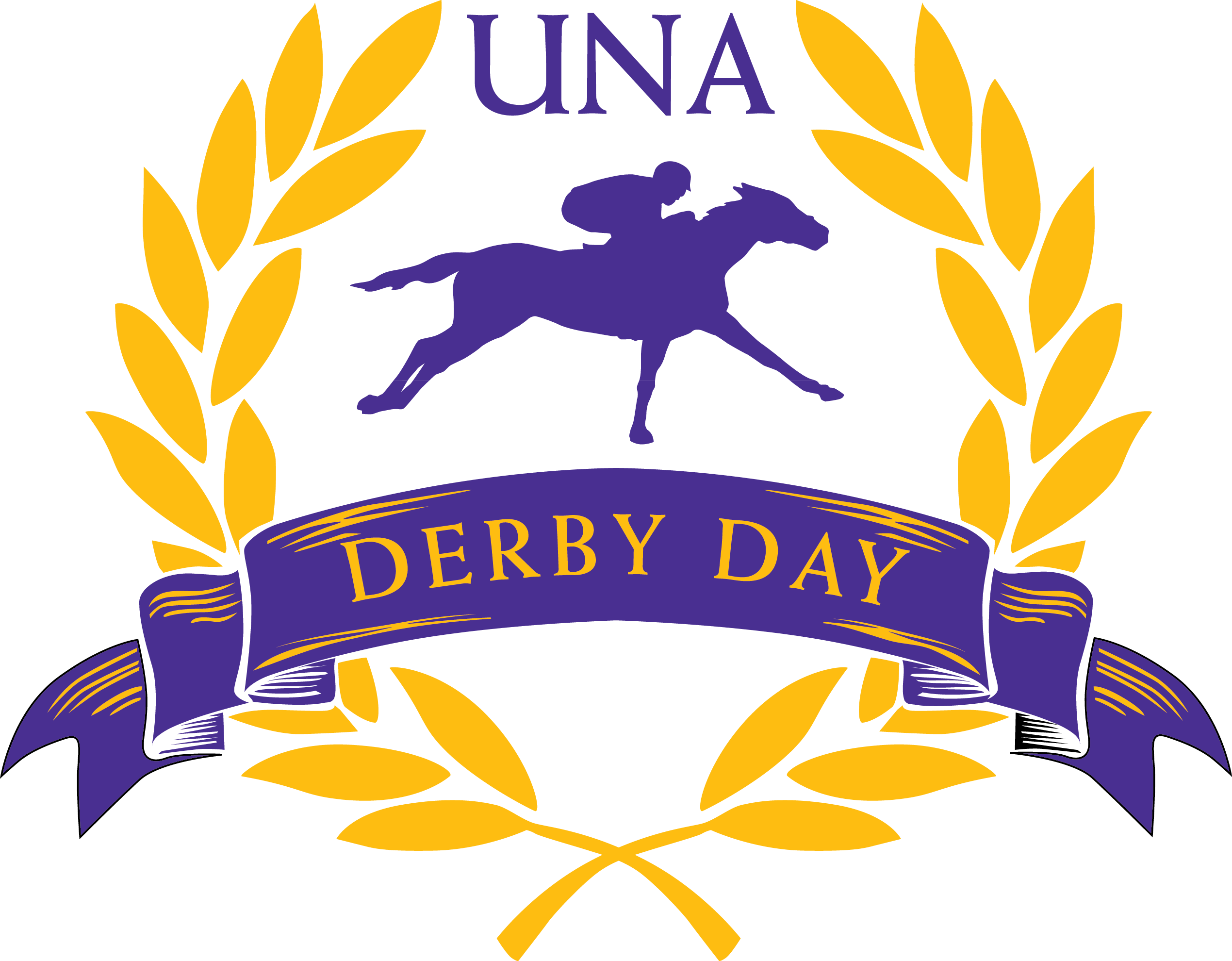 AND THEY'RE OFF…
Those three little words ignite what is termed the most exciting two minutes in sports. UNA Derby Day is an opportunity for the campus and community to gather in a social setting to share the excitement of the race and its cultural connection to the area.
President and Mrs. Kitts will host the 7th annual UNA Derby Day on Saturday, May 4, 2019, from 3:00 p.m. to 6:00 p.m. at the beautiful Turtle Point Yacht and Country Club.
Our hope is that you will join us in supporting the UNA Foundation to advance the educational mission of the University through this "not to be missed" 7th Annual UNA Derby Day.
More info:UNA Derby Day