COVID-19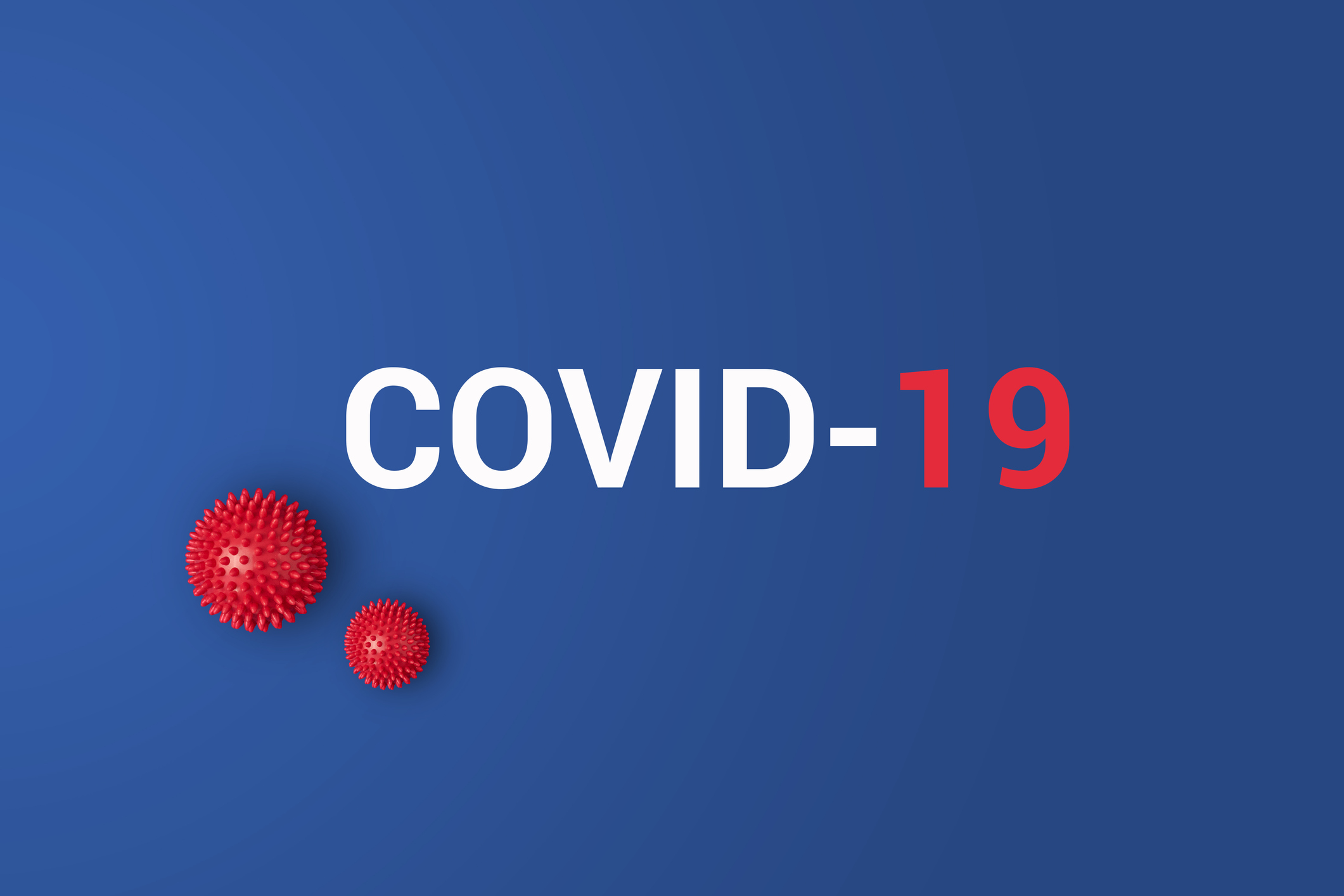 Like so many other companies in our community, Printers & Stationers is actively monitoring and responding to the rapidly changing landscape of the Coronavirus (COVID-19). Our main focus and number one priority is the well-being of our employees and customers.
As we address the unprecedented challenges as a result of the virus we are initiating cautionary measures to protect the heath of our employees and also reassure you that we are working to maintain an uninterrupted supply of products and services.
We have developed plans to ensure we can continue to operate effectively and support the needs of our customers.
Our employees will continue to be responsive to your needs. If you have special requirements please let us know. We are nimble and can make changes to meet that special request quickly and efficiently.
At this time, we do not have plans to close our office or printing facility. We can be reached by calling 256.764.8061 or by using our online ordering system which can be found on our web site www.printersandstationers.com.
We appreciate your business and we will successfully and safely navigate the challenges brought about by COVID-19. If you have any questions, please do not hesitate to reach out to us.